Welcome To The CDA
The Copier Dealers Association is the premier group for independent dealers seeking to elevate their businesses.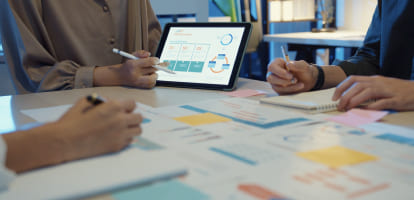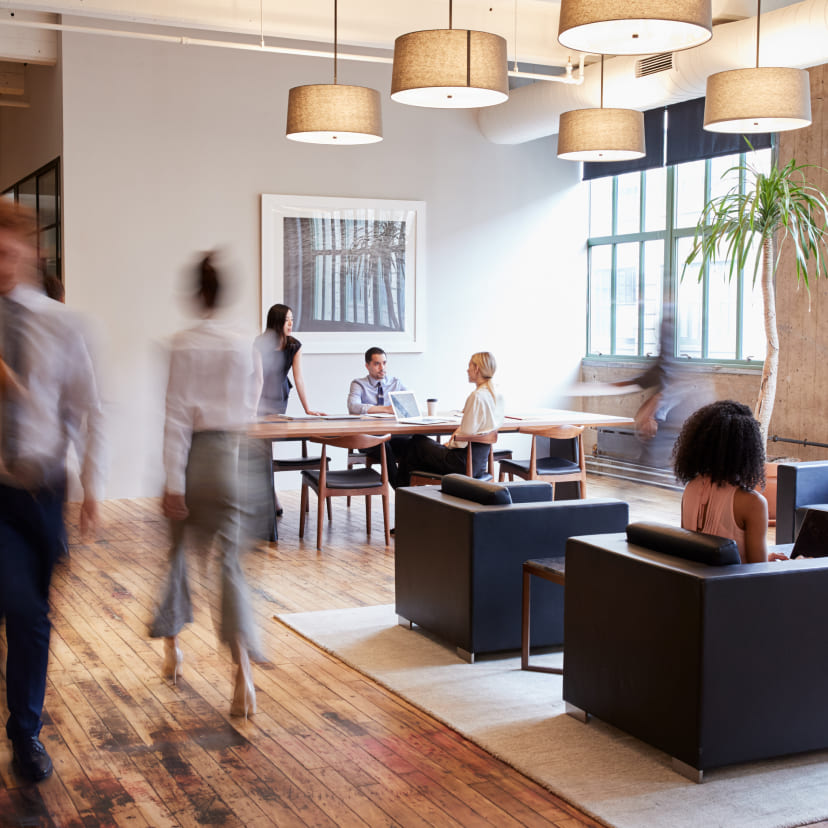 Fostering a Thriving Network of Business Leaders
The Copier Dealers Association is a dynamic coalition of independent dealers across North America who share best practices and innovative strategies to help their businesses excel. Industry leaders and experts are invited to share valuable information and market trends with our members throughout the calendar year. And with the assistance of an industry financial analyst, CDA members measure their organizations against a specific financial benchmarking model to identify goals and opportunities.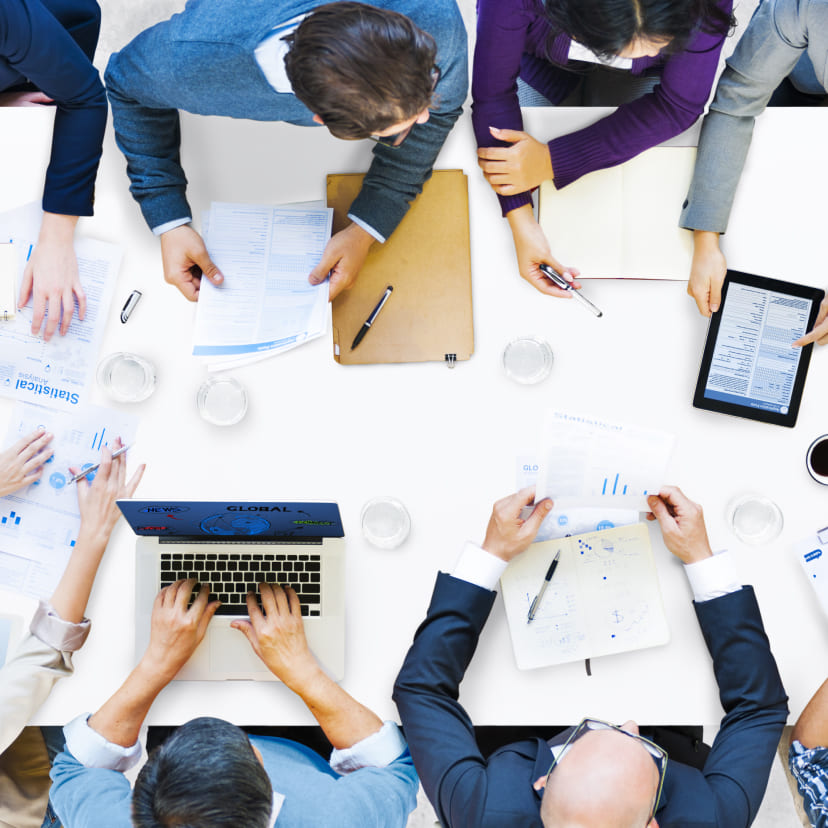 Networking Events that Offer Personal and Professional Value
To further our mission of driving business excellence, the CDA facilitates events aimed at strengthening the independent dealer channel. Owners meet three times per year, and service and financial leaders meet once per year. Members form binding friendships both personal and professional that help them thrive and remain relevant in our markets.
Benefits of Membership
Events
Enjoy invitations to yearly informational and instructional events.
Interact
Gain access to a large independent dealer network.
Support
Receive strategic support from like-size dealers across North America.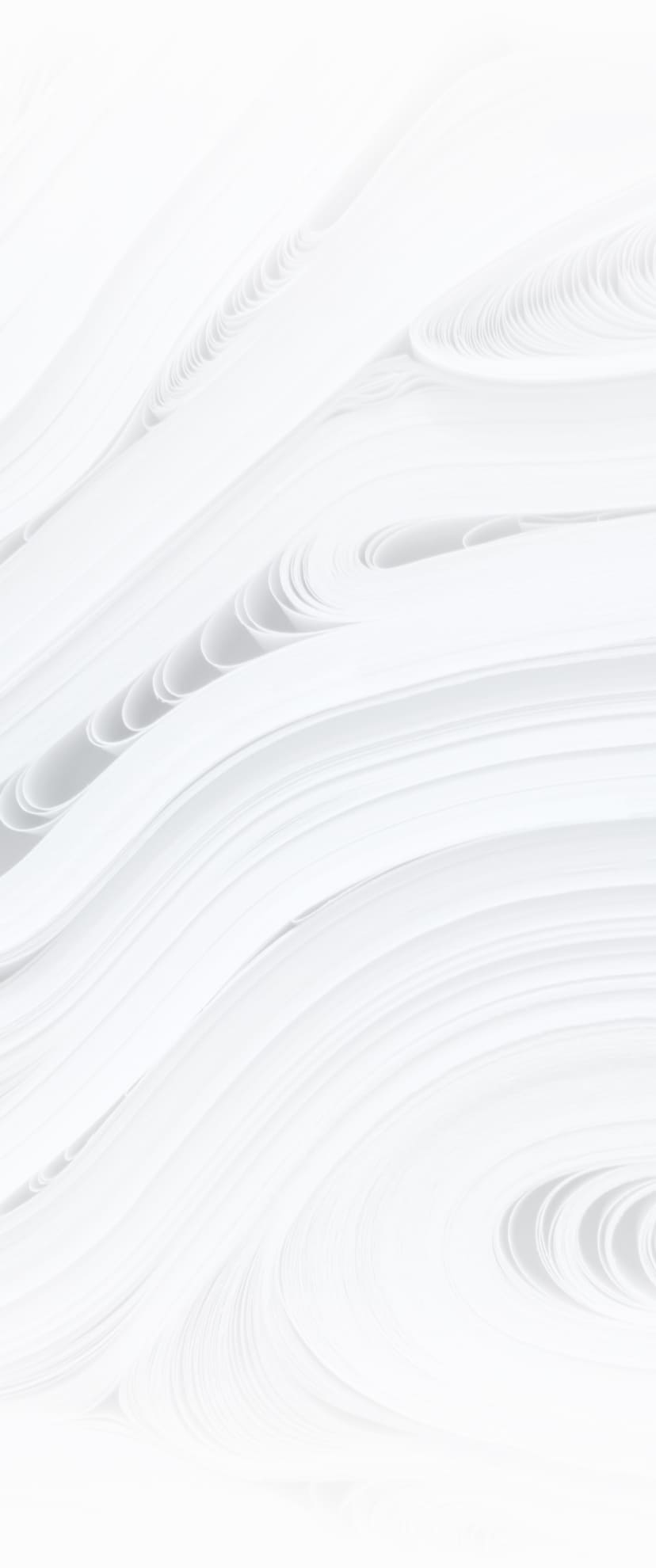 Partnering with the Industry's Best
Contact Us
"*" indicates required fields